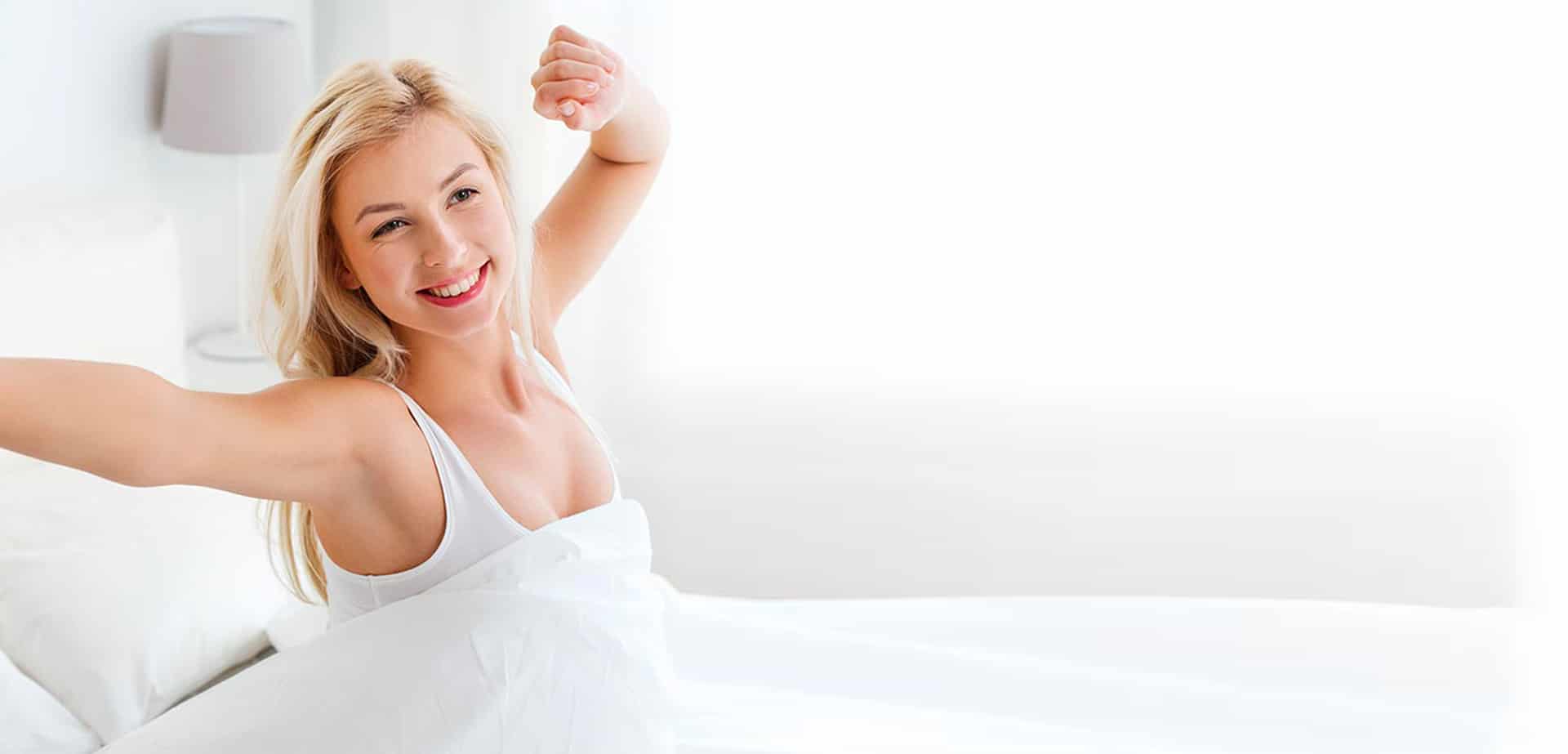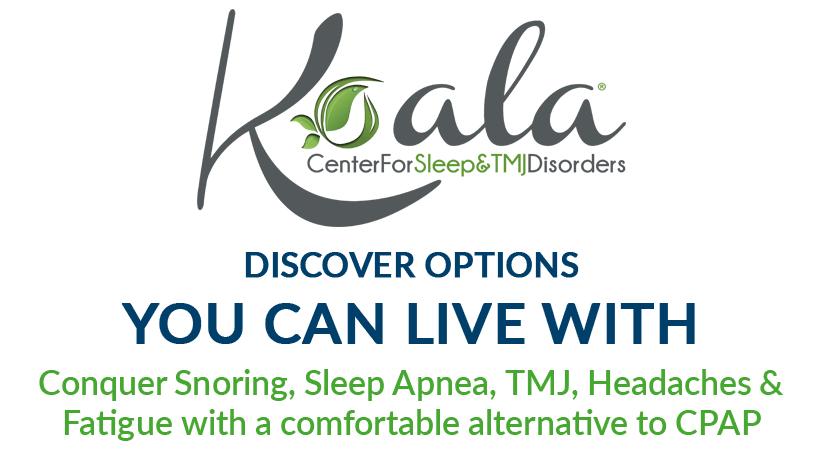 FREE PHONE
SCREENING
5 STAR REVIEWS

REQUEST AN
APPOINTMENT
Welcome to the Koala® Centers For Sleep & TMJ Disorders! Our Dedicated Staff and Clinics Provide Treatment for TMJ, Snoring, Sleep Apnea, Headaches, Fatigue and Wellness.
Koala® Centers For Sleep & TMJ Disorders are Committed to Excellence. We Have Convenient Locations Across the U.S. In Bloomington IL, Peoria/Dunlap IL, Mishawaka IN, Kansas City MO, El Paso TX, Wausau WI.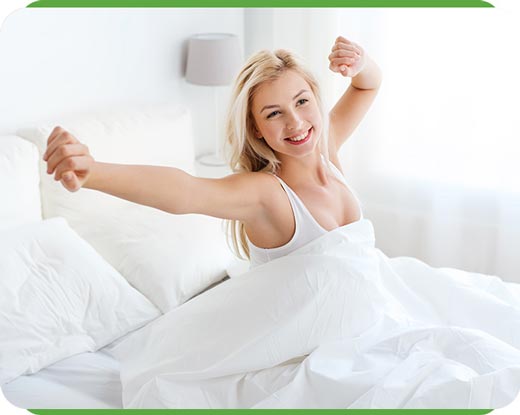 The primary goal of a Koala® Center For Sleep & TMJ Disorders practice is to help you sleep better than you ever have before so you can enjoy life to the fullest. If you suffer from TMJ Disorder, we want you to know that we understand. Your pain is not all "in your head" and we offer effective solutions that can help you live pain free. Our team of fully trained dentists, medical and support staff are here to provide you with comfortable alternatives for Obstructive Sleep Apnea (OSA) and Temporomandibular Joint Disorders (TMJ/TMD). Approved by the American Academy of Sleep Medicine, Oral Appliance Therapy for OSA is a non-surgical, non-pharmacological option which is a comfortable and effective alternative to CPAP. The neuromuscular approach to treatment of TMD addresses the root cause of the pain by bringing the muscles, nerves and joints to the most comfortable, relaxed, harmonious bite position. Come see us today!
Are you a Philips Respironics user who has been affected by the CPAP Recall?
If so, and you are looking for a safe, effective CPAP alternative, Koala® Center For Sleep & TMJ Disorders can help! We provide custom-made, FDA approved, oral sleep appliances for the treatment of obstructive sleep apnea. Please Request An Appointment today for a consultation to discuss your sleep therapy needs with a Koala® Center near you.
The U.S. Food and Drug Administration (FDA) is alerting people who use Philips Respironics ventilators, BiPAP, and CPAP machines and their health care providers that Philips Respironics has recalled certain devices due to potential health risks. The polyester-based polyurethane (PE-PUR) sound abatement foam, which is used to reduce sound and vibration in these affected devices, may break down and potentially enter the device's air pathway. If this occurs, black debris from the foam or certain chemicals released into the device's air pathway may be inhaled or swallowed by the person using the device. Please click here to read more.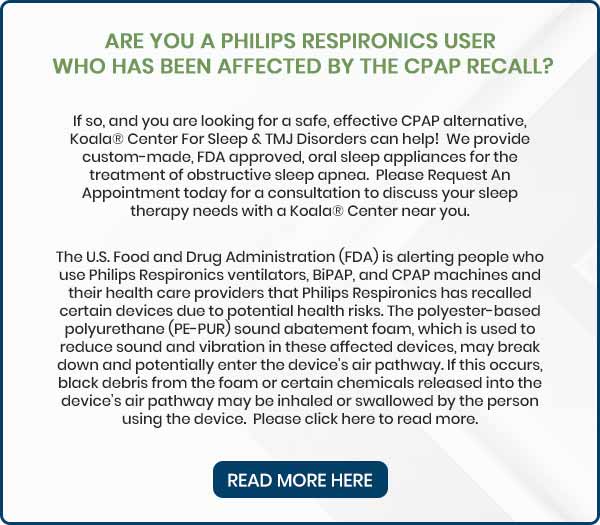 OUR FEATURED SERVICES
WE HAVE CONVENIENT LOCATIONS TO SERVE YOU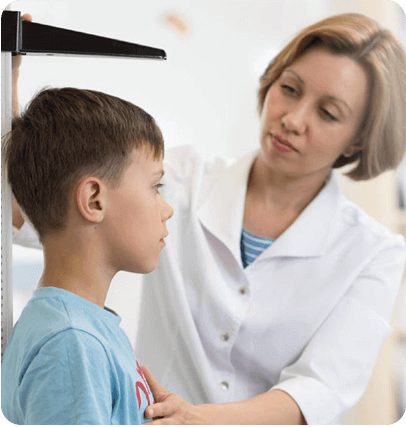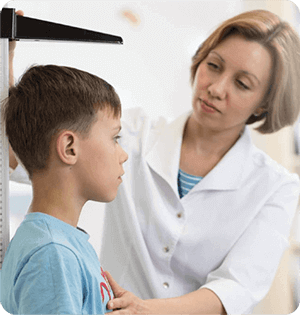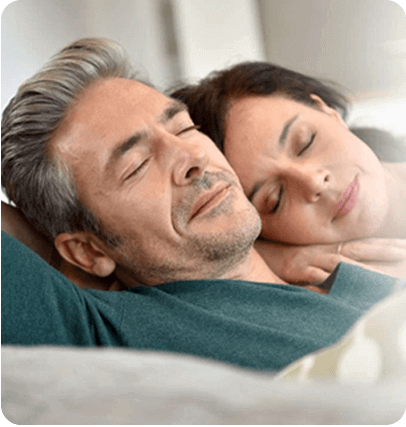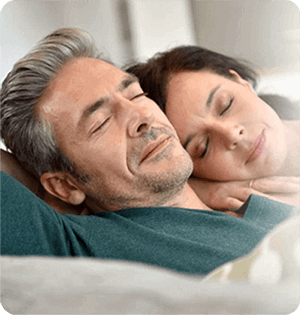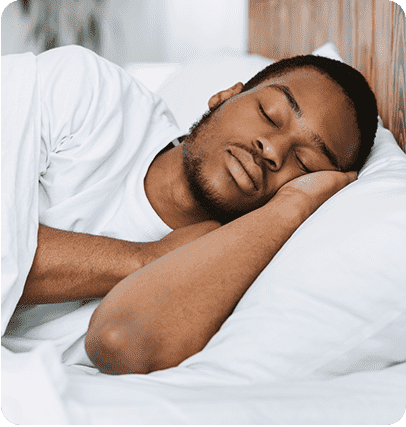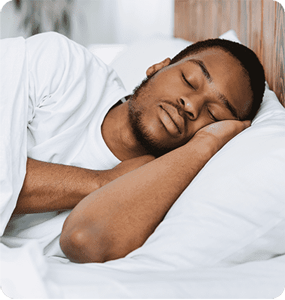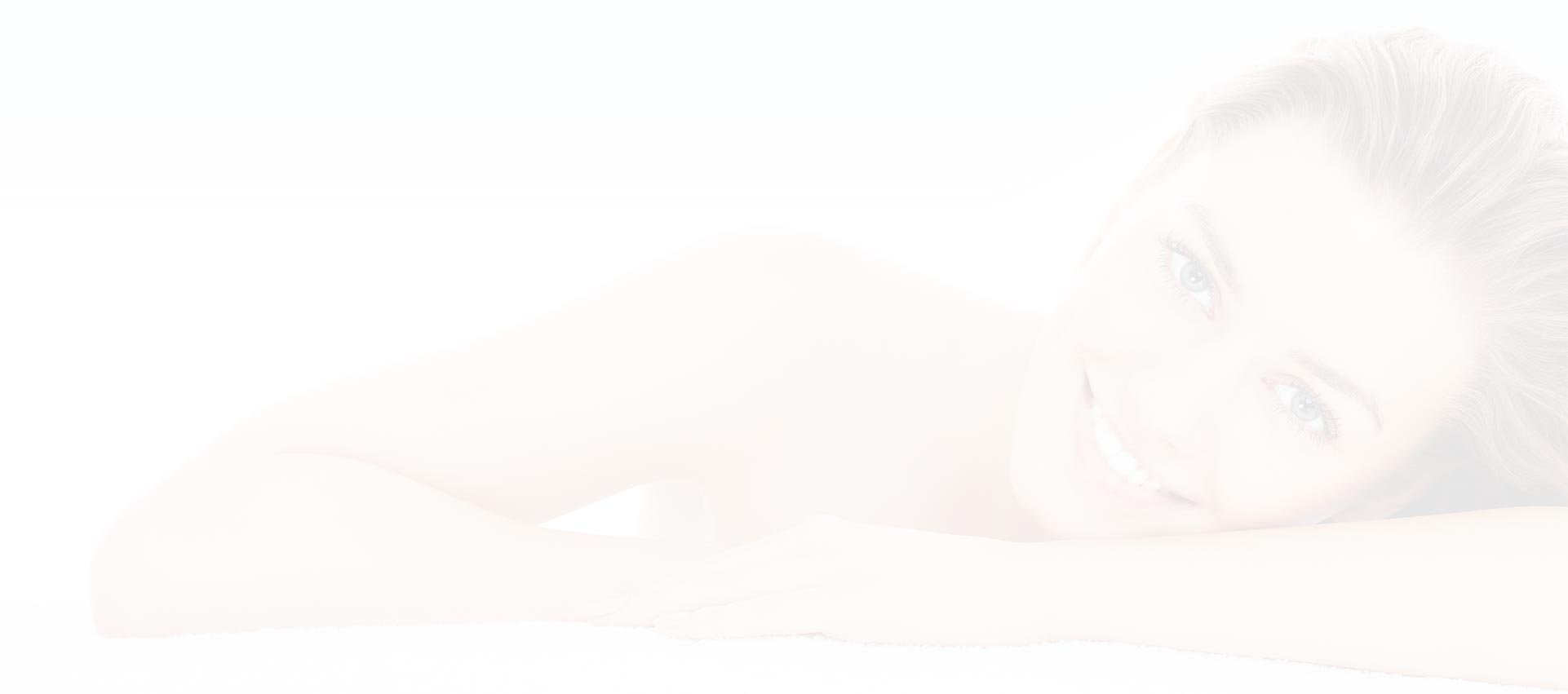 Due to the current COVID-19 (coronavirus) pandemic, we have implemented increased protocols to protect you during your visit to our office. Please check the location in your area for UPDATED OFFICE HOURS AND APPOINTMENTS. Please call ahead if you are coughing, feverish, or otherwise feeling ill prior to your appointment with us. We will be happy to reschedule your appointment to a day when you are feeling better.
PATIENT SUCCESS STORIES
---
PATIENT REVIEWS AND FEEDBACK

The whole visit was amazing!!! I was welcomed by everyone and felt they really meant it! The Dr. did a great job of explaining what I was there for. The financial discussions were very nice…
Gordon M.

Excellent, professional, caring and effective. Wonderful personalized attention. Every member of staff – doctors to front desk – interested in helping relieve pain and sustaining treatment that works…
Elizabeth K.

I had previously tried cpap with no success. Could not sleep with the head harness. The company that did the sleep study suggested an appliance and Koala. Top decision I every made. Koala delivered…
Larry L.