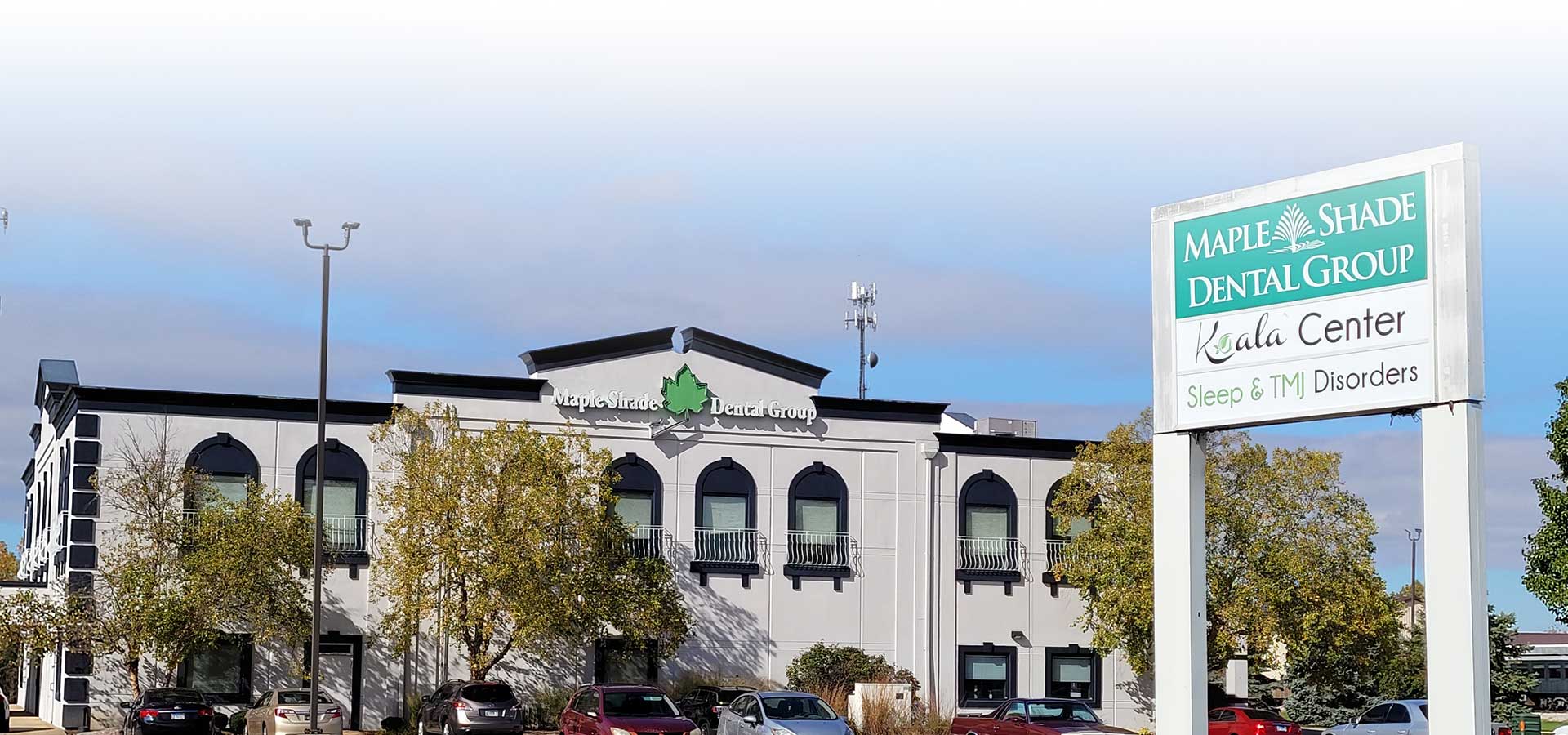 Koala® Centers For Sleep
& TMJ Disorders
Sleep Apnea TMJ Disorder KoalaKIDZzz® Snoring Fatigue and Wellness Sleep Disorders CPAP Alternative Oral Appliances Weight Loss Migraines
Directions to Koala® Centers For Sleep & TMJ Disorders in Peoria, IL


Our entire team WELCOMES you to our practice! In a world that is needlessly suffering from sleep deprivation, snoring, headaches, earaches and oral facial pain, we are here to provide answers and treatment. Our staff specializes in listening and understanding your needs and life goals.
Check Our Patient Reviews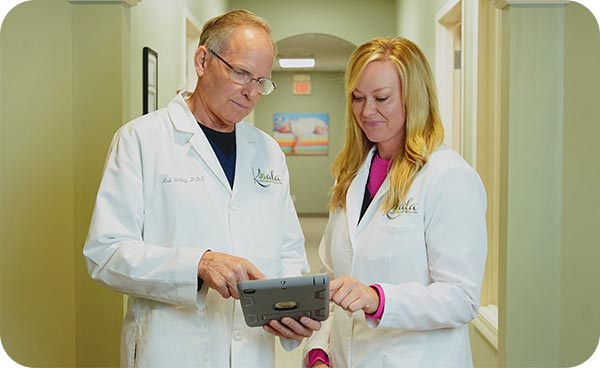 Dr. Rod Willey and Nurse Practitioner Nicole Hangartner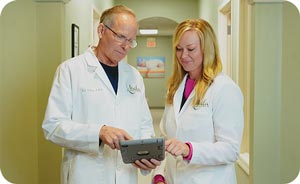 Dr. Rod Willey and Nurse Practitioner Nicole Hangartner
Dr. Rod Willey, DDS, D.ACSDD, D.ASBA
Dr. Willey is a General Dentist and Diplomate with the Academy of Clinical Sleep Disorders Disciplines, a Diplomate of the American Sleep and Breathing Academy, and serves on the Board of Directors for the Dental Division of the American Sleep and Breathing Academy.
He has dedicated his practice to treating sleep-disordered breathing, snoring, obstructive sleep apnea, and oral facial pain (TMD). His career path has taken him from general dentistry to the study of functional orthodontics at the United States Dental Institute, to Neuromuscular Occlusion from the prestigious Las Vegas Institute for Advanced Dental Studies to treatment of Obstructive sleep Apnea with Oral Appliance Therapy. All these areas deal significantly with the neuromuscular positioning of the lower jaw and have proven to be a natural progression in his post-graduate studies.
He is the founder and developer of Koala® Center For Sleep & TMJ Disorders and follows strict medical and dental guidelines for treatment and medical insurance reimbursements for patients. Dr. Willey is a national speaker for conventions and workshops with colleagues and students. Other professional memberships include the American Academy of Dental Sleep Medicine and the Academy of Craniofacial Pain.
Dr. Rod Willey Is the owner of Koala® Center For Sleep & TMJ Disorders in Dunlap IL
Nicole Hangartner, APRN, FNP-C Nurse Practitioner
Mrs. Nicole Hangartner believes when a person sleeps better, they feel better and then can live a better life! It is important to Nicole to help patients who are struggling with sleep deprivation or pain so that they can truly feel their best every day.
Nicole studied at Methodist College of Nursing and earned her Bachelor of Nursing in 2015. She then earned her Master of Science in Nursing in 2019. Nicole's professional journey has brought her to Koala®, where she meets with patients to assess their sleep and TMD needs, orders diagnostic tests, and prescribes and oversees treatment therapies. She is excited to work with you and find the most effective treatment method that you will be comfortable using for consistent, long-term benefits.
Some of Nicole's additional interests, outside of her very busy family and adorable dogs, include: nutrition, exercise, boating and the great outdoors. We think you will really enjoy working with Nicole to achieve your best sleep and TMD health!