Jackie Rietz, APNP, FNP-C at Koala® Center For Sleep & TMJ Disorders Wausau, WI.
Meet Jackie Rietz, APNP, FNP-C. Our board-certified family nurse practitioner at Koala Center For Sleep & TMJ Disorders who wants to help patients with orofacial pain. Contact our team of professionals for more information or visit us online to 

book an appointment

. We have convenient locations across the U.S. in 

Bloomington IL

, 

Peoria/Dunlap IL

, 

Mishawaka IN

, 

Kansas City MO

, 

El Paso TX

 and 

Wausau WI

.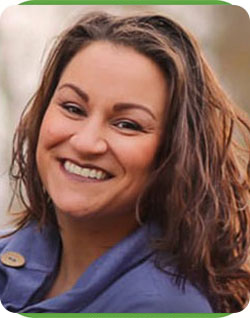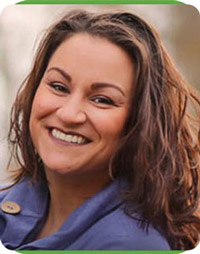 Jackie Rietz, APNP, FNP-C
What are the professional qualifications of Jackie Rietz?
As an Advanced Practice Nurse Prescriber and Board Certified Family Practice Nurse Practitioner, Jackie's sincere patient-focused and evidence-based care approach to medicine has been developed through years of experience and medical practice. Jackie graduated with her Master's Degree in Nursing from Indiana State University after building a successful medical career as a Registered Nurse for over seven years. She has worked with all age populations and has had a vast amount of experience in emergency medicine, pain management, addiction medicine, interventional cardiology, family practice, and more. Jackie is an active member of the American Association of Nurse Practitioners and is a member of the American Academy of Sleep Medicine. When not practicing medicine, Jackie enjoys an active lifestyle with her family and various hobbies including cooking, baking, playing music, camping and gardening.
What is the aim of Jackie Rietz, APNP, FNP-C?
Jackie has directly seen the negative impacts that obstructive sleep apnea and TMJ disorder can have on the lives of her patients. She is eager to provide a successful alternative to patients that have exhausted all other medical efforts. She believes her purpose in life is helping people navigate through health concerns using the most holistic and non-invasive approach possible. Jackie has a special interest in treating patients with orofacial pain (TMD), and in helping, patients find relief from sleepless nights.