Meet Dedicated Doctors and Medical Staff at Koala® Center For Sleep & TMJ Disorders Kansas City, MO.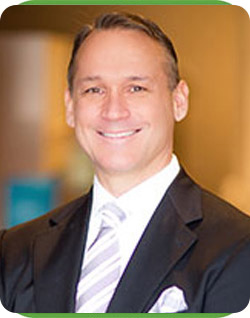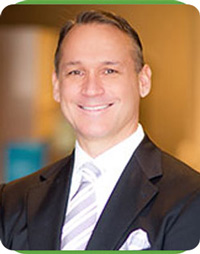 William Busch DMD, MAGD, D.ASBA
What is the professional qualification of William Busch?
Dr. Busch has been practicing dentistry and helping people in the Kansas City area for over twenty five years. Raised in Staten Island, New York, Bill now lives with his wife, Natalie, and their four children in Parkville, Missouri. Dr. Busch attended St. John's University in New York where he received a BS in Biology and Chemistry. He graduated as a Doctor of Dental Medicine, or DMD, from Fairleigh Dickinson University College of Dental Medicine in New Jersey in 1989.
Since then, Dr. Busch has also earned the title of Master of the Academy of General Dentistry. This award symbolizes his pursuit of continuing education to provide the highest quality of dental care to patients. Dr. Busch has completed advanced training in dental sleep medicine at the American Sleep and Breathing Academy achieving Diplomate status. He is excited to offer oral appliance therapy for snoring, sleep apnea and TMJ disorders because he knows the difference it can make in his patients' lives.
"One of the most rewarding things anyone can do in life is to help improve the life of someone else. Sleep Medicine allows me to do that every day, and I'm grateful to my patients for allowing me to do just that!" – Bill Busch, DMD, MAGD, D.ASBA