Meet Dedicated Doctors and Medical Staff at Koala® Center For Sleep & TMJ Disorders Lafayette, IN.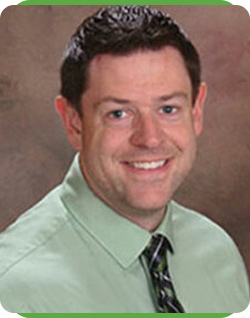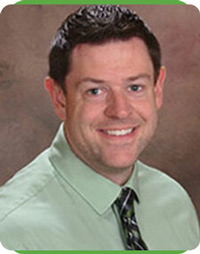 Shane Cope, DDS
What is the professional qualification of Shane Cope?
Dr. Cope is a 2006 graduate of the Indiana University School of Dentistry after obtaining a Bachelor's degree in Biology from The University of Indianapolis in 2002. Dr. Cope then completed periodontal training from Indiana University School of Dentistry in 2009 earning a Masters of Science in Dentistry with a certificate in Periodontics. Currently Dr. Cope is obtaining a Masters in Orofacial Pain and Oral Medicine from the University of Southern California. "I have always had an interest in treating every patient as a whole, not just a mouth. As I have learned more about OSA and TMD, I realized how big of a difference it can make in a patient's life to be free of the symptoms associated with these diseases" states Dr. Cope. At home, Dr. Cope loves spending time with his family and being actively involved in his church. He is happily married to his wife Carlie, since 2003 and together they have 3 amazing children.